Expert in comprehensive solutions for Heat Treatment and Automation
Since 1984, SCR SA has been working hand-in-hand with its customers in Switzerland and throughout the world in high-technology fields proposing its innovative products and services.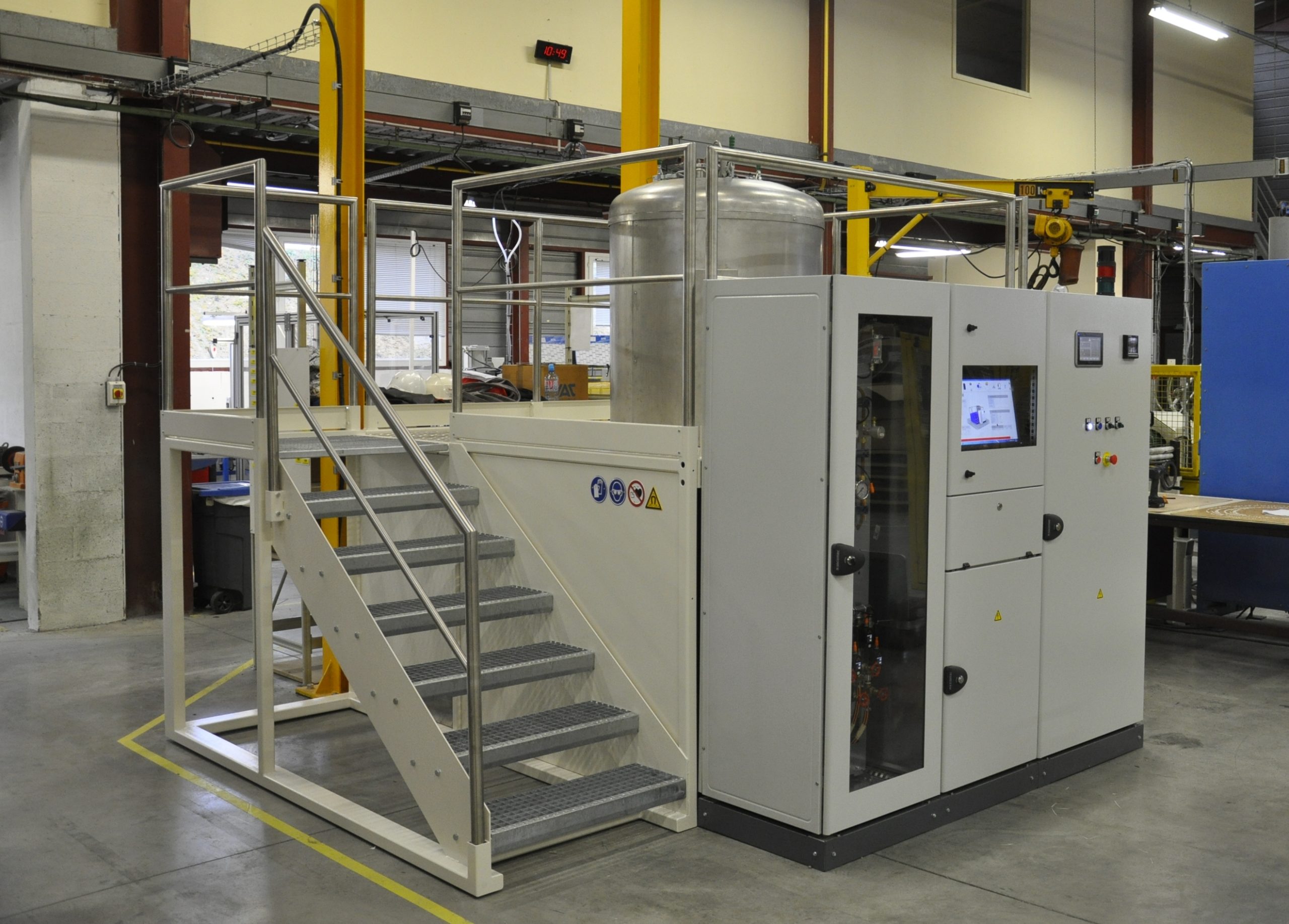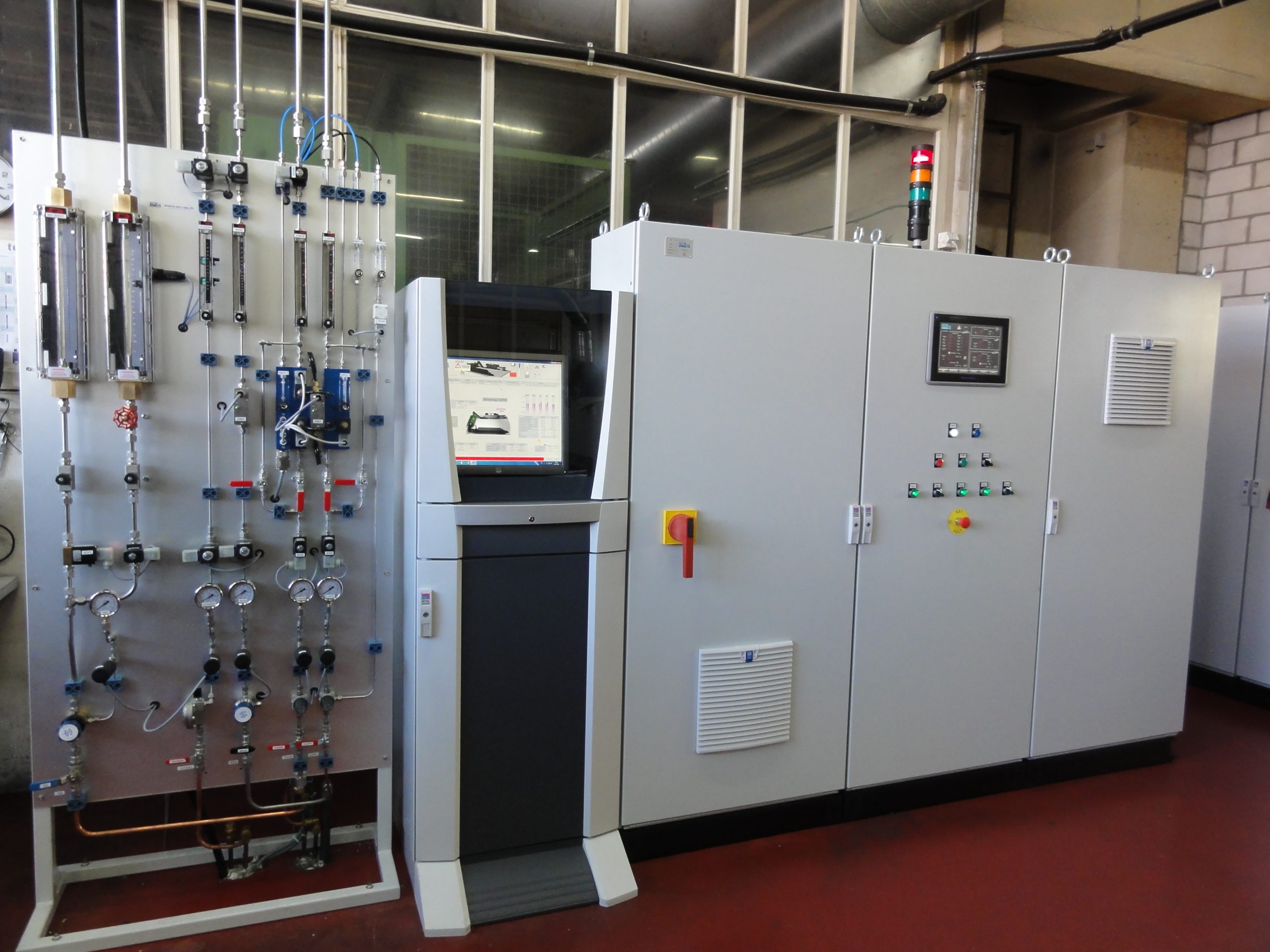 A RANGE RECOGNIZED AROUND THE WORLD
Our products, set up mainly in the field of heat treatment, are recognized around the globe from the United States to Australia and all over Europe.
Our Datanit probe system, a pioneer in measuring nitriding and nitrocarburizing atmospheres, is the market leader.